Posthuman -The Atom Edition- as shown at gogbot festival 2009.
Random objects from the atom era are inserted into a random place of the human body. There is an infinite amount of combinations possible. In theory this could result in a new posthuman superhero. In practice the outcome is more likely to be a walking trash pile.
Zero superheroes were found.
Part of the posthuman video installation are 100 random rendered prints. All prints are unique (edition of 1). prints are 15 x 20 cm mounted on foamboard. Send an email for info. Click on image for super high res pic (huge file!).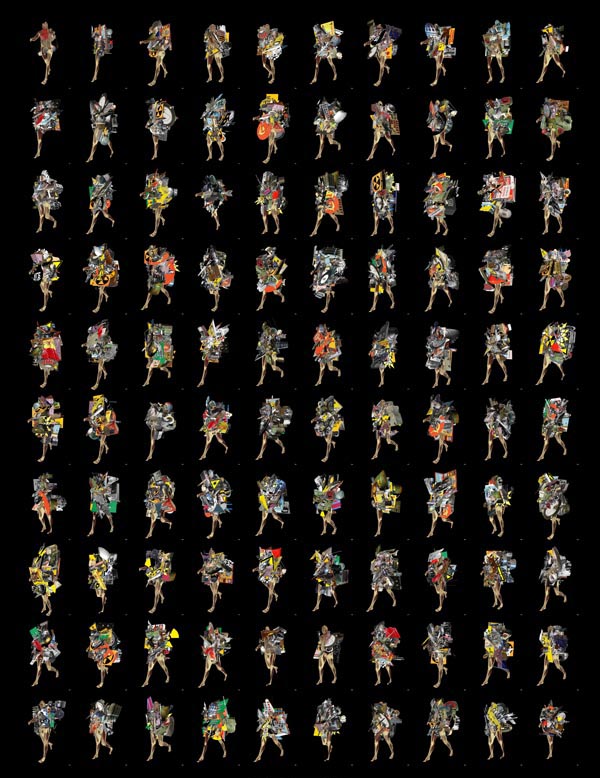 The first 10 results: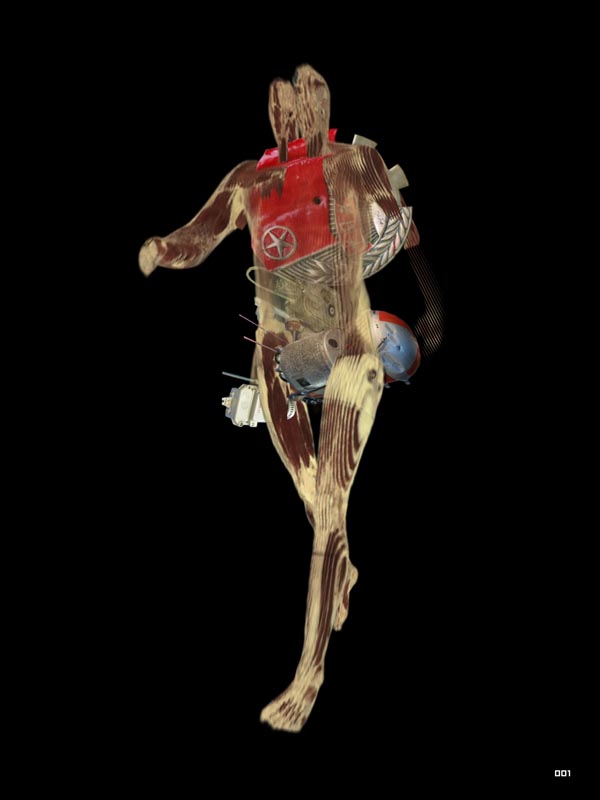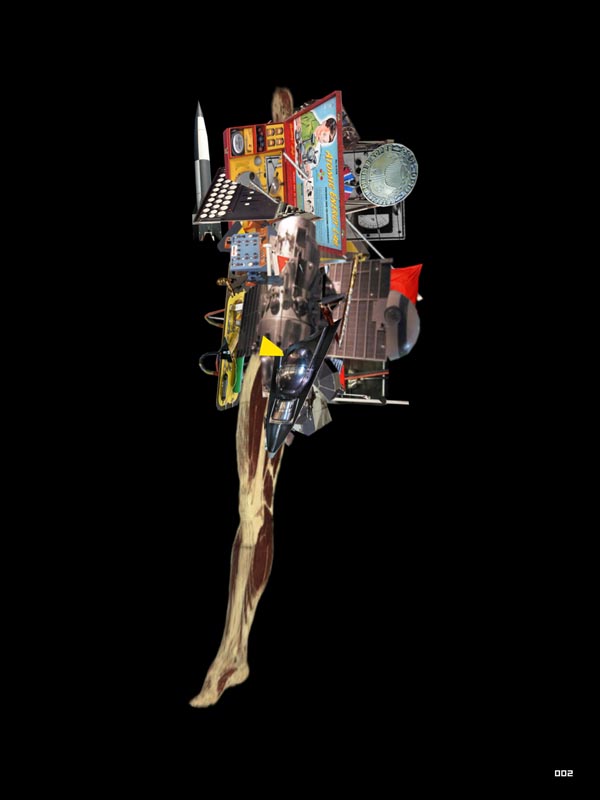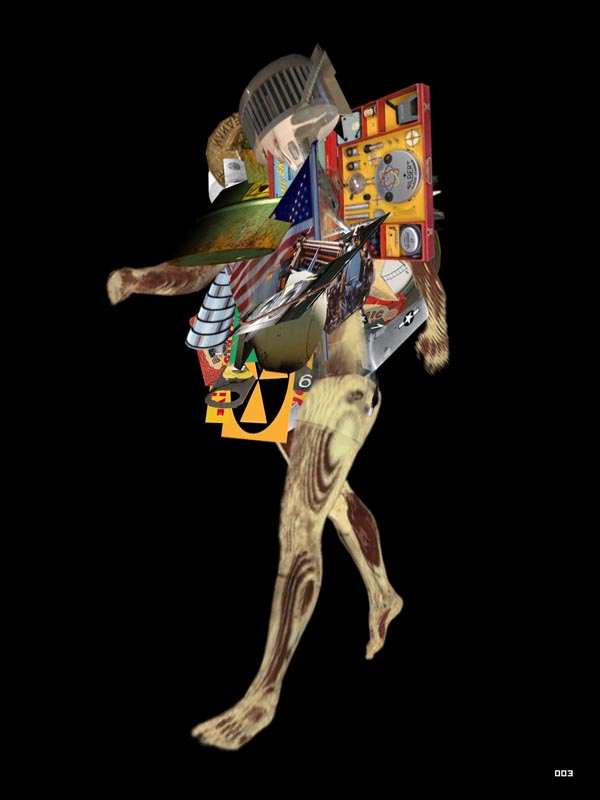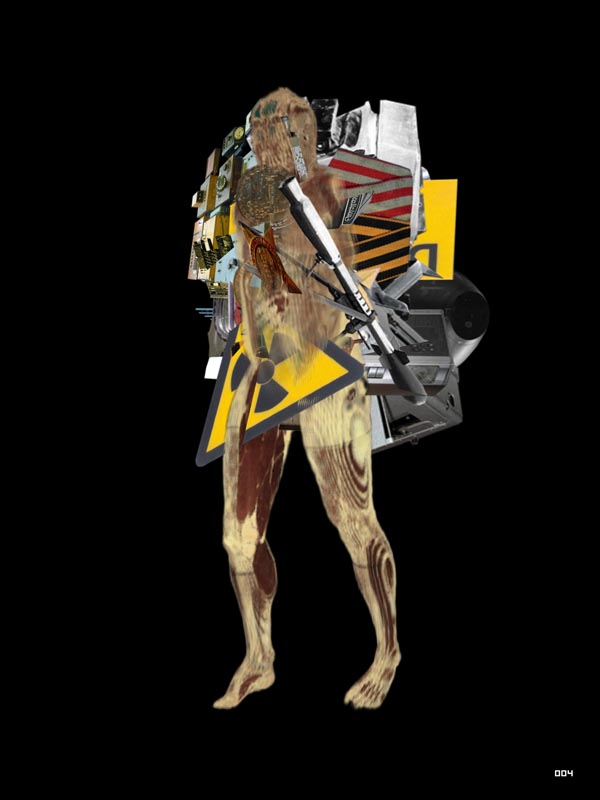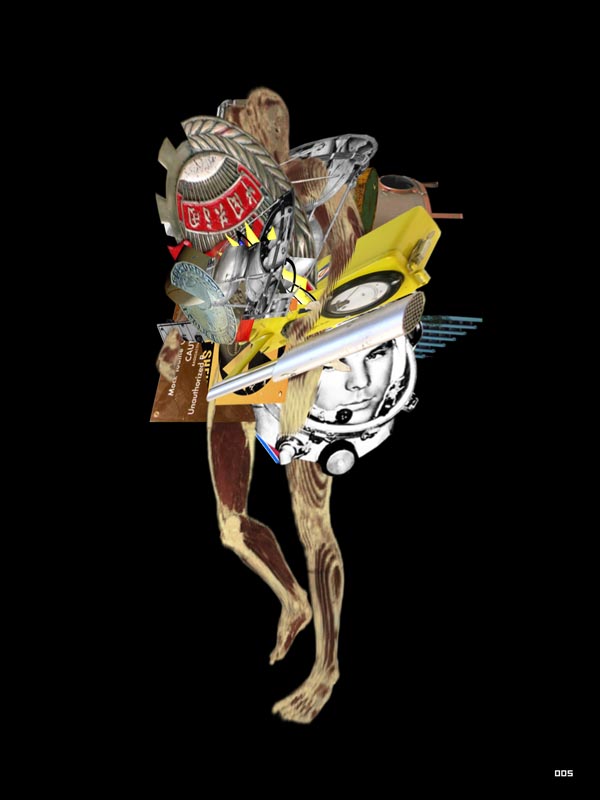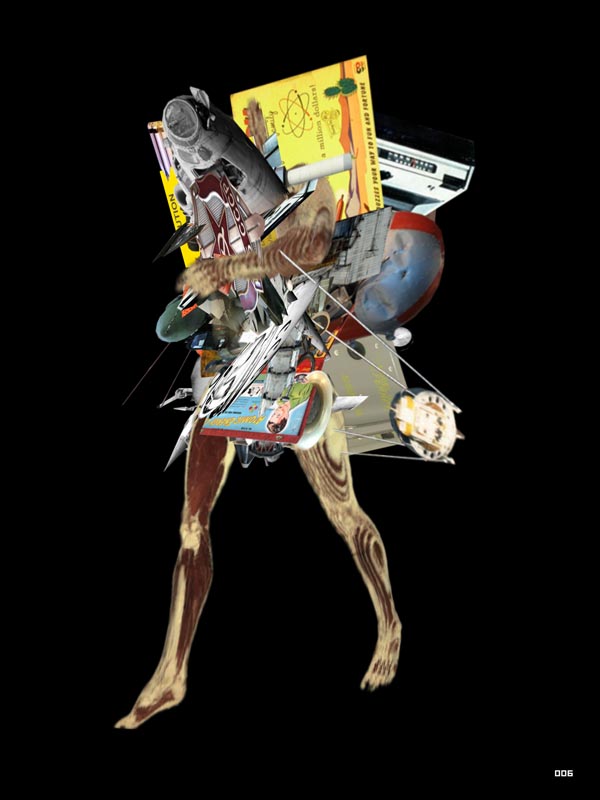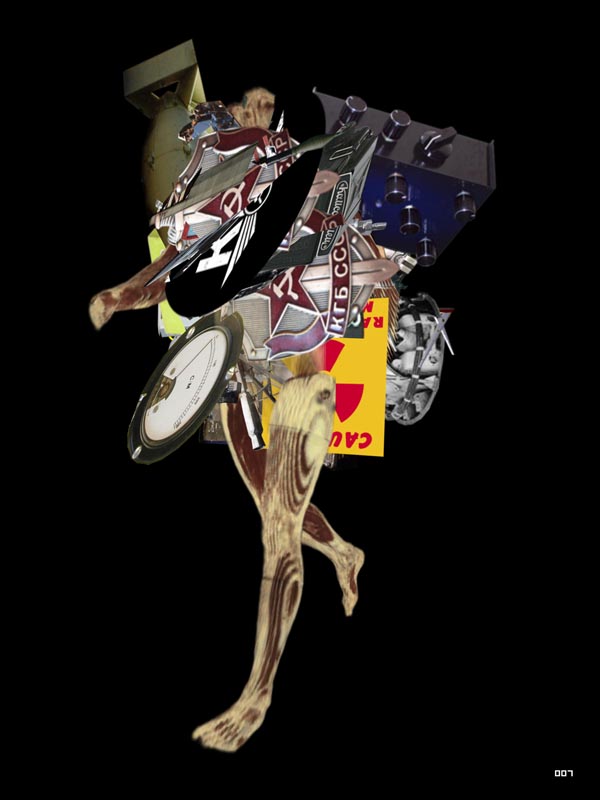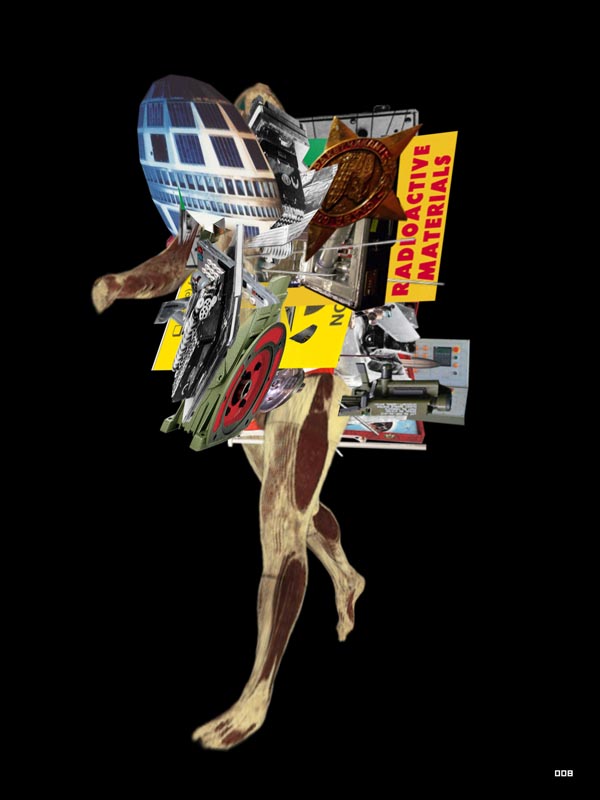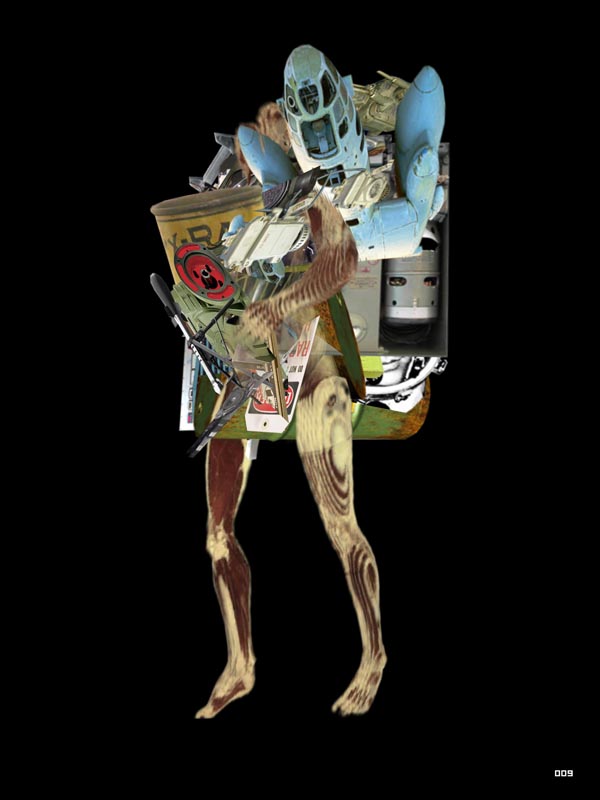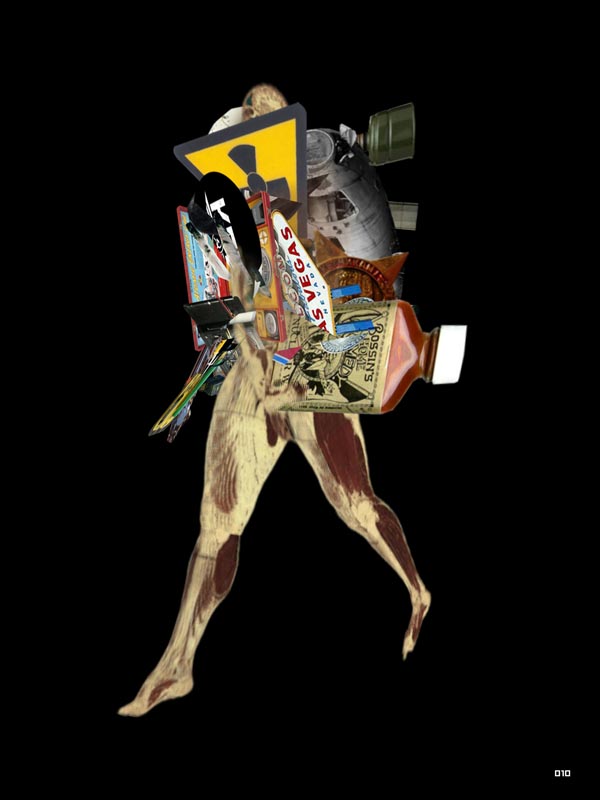 Old version of this project here...